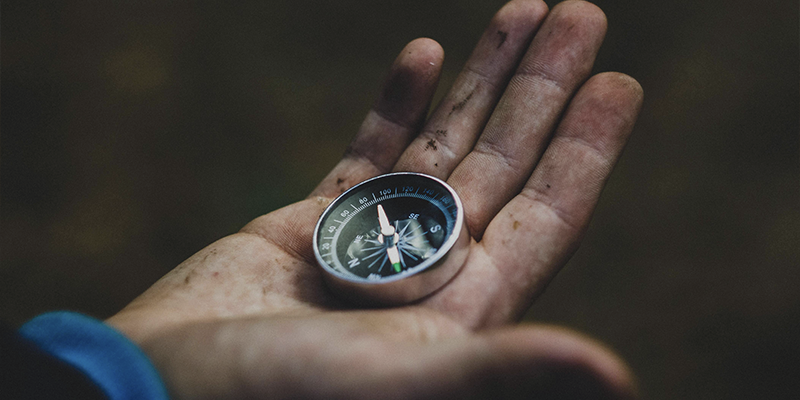 Overview
With the number of patents being filed and registered growing astronomically every year, it has become even more laborious for companies to monitor industry trends and discern meaningful information from the barrage of data. Nonetheless, obtaining a broad view of the IP such as one's own and the competitor's market position and thorough understanding of relevant prior-arts and current trends are integral when analyzing the validity of patents and building a foundation for strategic IP management.
IP Landscape offers a snapshot of any relevant information surrounding a specific patent or technology and helps companies identify their market position and also that of their competitor's. IP Landscape is crucial in any stage of patent building or product development, for it provides deep and keen insight into the market or industry and overall patent trends and helps with effective business operation.
IP Landscape service is for anyone who wishes to succeed in an industry closely related with IP. Whether it be industry leaders who wish to take a more dominant position or those seeking to enter a market, they can all benefit from PI IP LAW's service and achieve their business or R&D goals most effectively as we help our clients draw out business-driven results through an aggressive yet proactive approach.
Our Expertise
PI IP LAW provides extremely sophisticated and high-quality patent landscaping and risk analysis on a wide range of industries including AI, software, electronic engineering, bio-med and many more. We have established our own database and accumulated technical expertise together with profound legal knowledge to identify and analyze patents and industry trends on the most advanced level.
Our attorneys and technical advisors have world-class expertise in IP research and analysis, including leading a patent mining project for a Korean multinational electronics company in which we won an IP litigation case against an overseas NPE which came after our client's IP after buying up the competitor's IP portfolio. We have also led several landscaping projects for government organizations in South Korea aimed at preparing domestic SME's for patent applications overseas.
Our team consists of attorneys and technical experts with extensive industry experience and legal expertise. Powered with exceptional professionalism in both sides, our analyses and reports help our clients to not only get a comprehensive understanding of the relevant industry and their current status in the market, but also help them discover potential patent ideas and viable business plans. Through our service, they can navigate through the intricate and complex domain of technology patents, building up a base to further grow their IP portfolio autonomously.