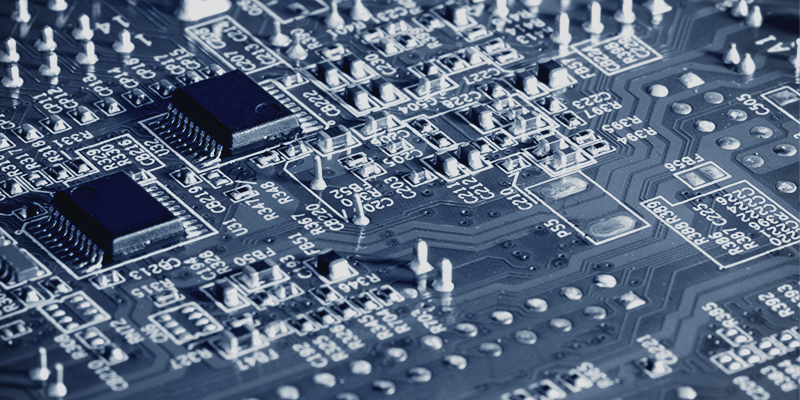 Overview
Electrical Engineering is one of the most diversified areas of technology. Smart grids, IoT, electrical vehicles, wireless power transfer, robotics and many other technological advancements we are enjoying these days are all relied upon the advancement of electrical engineering. At PI IP LAW, our professionals are ready to provide patent protection for all types of ideas and inventions in this field.
Protecting the IP rights behind these advancements in Electrical Engineering is crucial, and computer technology, electrical machinery, and digital communication are some of the technological fields with the most increasing number of patent applications filed over the last few years. And to keep pace with this fast-moving industry, our commitment is to obtain the protection of our clients' innovations one step ahead.
The most remarkable development involving Intellectual Property for Electrical Engineering in recent years is the build of a Standard-Essential Patent (SEP) portfolio for wireless telecommunications standards, such as 3GPP LTE, 5G technology. However, building SEP portfolios are extremely complex, and hence the need for top-notch patent attorneys with a competitive edge. The founding partners of PI IP LAW are seasoned practitioners with a stellar reputation in this field, representing both South Korean conglomerates as the main counsel and international telecommunication giants as a foreign agent.
Our Expertise
Electrical Engineering is one of the backbones of PI IP LAW. The majority of professionals, including patent attorneys and engineers are experts with strong engineering backgrounds with degrees in electrical engineering from top-tier universities in Korea. These professionals are ready to develop effective application measures and response strategies to overcome any objections and obtain IP rights expeditiously.
South Korea is now a headquarter for high-tech and top patent filing multinational electronic companies that cover a wide range of fields from semiconductor manufacturing to mobile devices. The attorneys at PI IP LAW include recognized experts that have worked representing these Korean conglomerates for multiple patent cases, demonstrating their remarkable technical competence and tenacity in handling world-class innovations. The companies we represent range from multinationals to highly electronics-specialized local companies in mobile devices, digital communication systems, wearable devices, home appliances, medical devices, flexible displays, and semiconductor manufacturing.