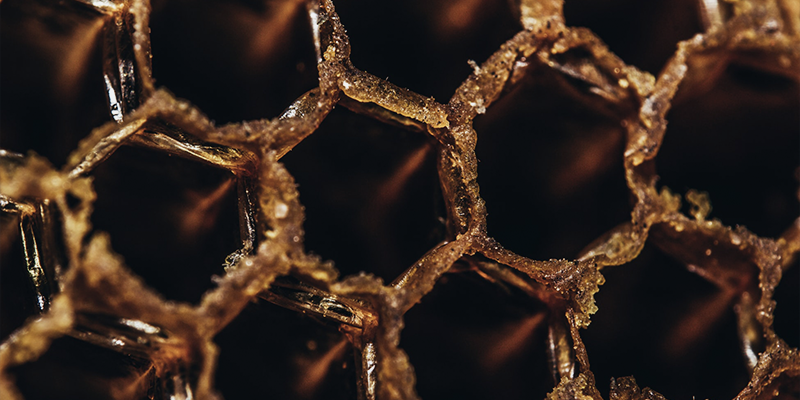 Overview
Whether your business is in consumer products or high-tech innovations involving graphical user interfaces, the design aspect of your business plays an integral role in first encounters with the customers. Design is more than images and layouts that comprise the aesthetics of a brand or a company. As the market puts growing importance on design, it is often the key success factor which helps customers discern your business from your competitors.
As a result, large and small businesses are competitively applying for design patents to protect their brands and products. Since the global economy made its rebound from the 2008 financial crisis, there has been a steady increase in design and utility patent applications worldwide, taking up a greater percentage of total patent applications.
Today, PI IP LAW is also witnessing a steep rise in the number of design patent clients and powered by attorneys and technical specialists with industry experience, we have become fully adept at representing clients from a wide range of industries such as UI/UX, electronics, entertainment, life sciences, fashion, sports goods and many more.
Our Expertise
PI IP LAW offers comprehensive services covering from traditional design patents which focus on the aesthetics of the product to even the more unconventional and expanded areas of design. By closely examining all aspects of our client's designs including partial designs, we can secure a wider scope and plan a broader patent portfolio for them.
Our team consists of experts in design and is led by partners who are experienced in leveraging design patents as a means to provide foolproof protection. With their background in engineering, our partners have experience in handling overseas cases involving complex design patents. On behalf of a German lighting manufacturer, they filed design patent applications for different application forms of fluorescent materials on LED elements in a utility patent case, which were successfully registered and resulted in contributing heavily to the overall protection. As such, we understand the importance and possible roles design patents can carry not only in design cases, but also in others where design elements can increase patent eligibility and ensure a more powerful protection.
We have built up a reputation as a prominent agent in prosecuting design patents of highly complex technical products and services. At PI IP LAW, much of our design cases are in close relation with patents in software, aeronautics, semiconductors, communication systems, bio-med and user interface. For instance, with our industrial specialty, we handle numerous software cases and we always secure design patents along with software patents to ensure full protection of our client's IP assets. We also excel in protecting design patents in UI and UX and have been keeping up a successful track record. For a highly challenging and complex patent case of a leading Chinese software company, we were able to earn design patents for their computer-generated graphic design of a navigation display for ADRs and fully ensured the patent rights of their entire product.