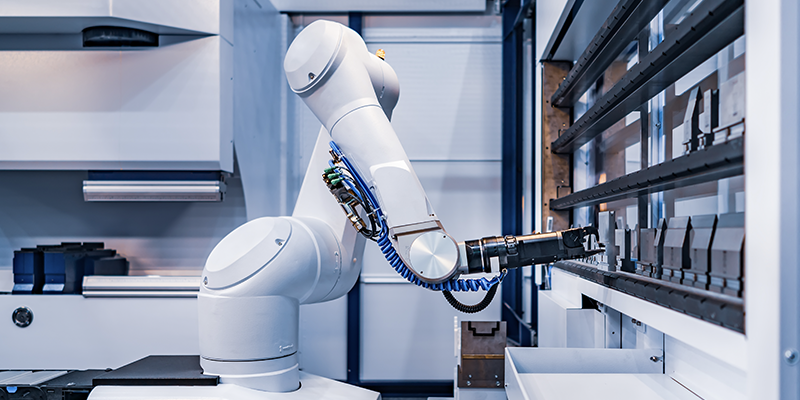 Overview
The era we live in today can be characterized by the emergence of Artificial Intelligence (AI). AI is a cutting-edge technology that impacts our society and businesses deeply, leading the collapse of boundaries between industries and changing the way we live, work, and interact with one another. By building machines capable of learning human experience, AI allows the processing of large amounts of data to reliably perform high-volume computerized tasks.
AI technologies possess great potential to improve and transform businesses, and many industry leaders in various fields are invested in adopting AI to their products and services. Faced with the need to protect these new advancements and overcome technical barriers, the global IP industry is confronted with a new set of standards for securing patent rights involving AI.
The ever-growing role of AI and the subsequent demand for related patent protection introduces newly challenging issues. The previous methodology to protect traditional rule-based algorithms for software cannot be applied for those seeking to register AI patents. Since the deep learning module computes based on the data learned or model architecture of the neural network, rather than following the exact rule or algorithm, it requires a novel and ingenious approach in designing and drafting the most adequate type of claims concerning the specific technical features of the said AI technology.
PI IP LAW understands what it takes to protect these new technologies. The AI team at PI IP LAW has technical depth acquired from years of research and hands-on experience in writing claims and filing applications for various machine learning and deep learning cases. Our experts are extremely skilled in meticulously drafting claims based on technical features from each layer of the modules to come up with the best legal strategy that fosters the successful proceeding of registering patent rights accordingly.
Our Expertise
The application of AI is not limited solely to internet or software companies, but it offers various opportunities for all business sectors and industries. At PI IP LAW, we understand the potential and advantages of AI, and our team has been continuously securing numerous patent rights involving AI technology, especially related with Natural Language Processing (NLP) and machine vision with deep learning techniques applied to factory automation, UI/UX, finance, games, and medical fields.
AI has been our primary focus since the beginning of our firm. PI IP LAW started its journey in 2013 to become a pioneer specializing in AI in the IP industry by representing a client with exceptional technical expertise in deep learning. With the responsibility to follow and keep up with the pace set by our client's newest technologies, our patent attorneys became much invested in studying and researching the technical processes and algorithms involved. We then branched out to devising innovative legal solutions of our own to overcome the challenges in protecting IP rights of various AI technologies. As a result, this client of ours is now a recognized leader in machine vision technologies and has been acquired by an American manufacturer at the highest price in the M&A history of Korean startups.
We pioneer and stay ahead of upcoming challenges and changes brought about by these new technologies. We set our own rules and guidelines on handling IP for AI technologies to help our clients get the most out of their innovations. We have identified first-hand the challenges of applying previous methodologies to AI patent protection and the lack of appropriate measures to patent newly-developing AI technologies. By investing in internal training, research and seminars on AI, our experts have been able to broaden their knowledge and strengthen their abilities to handle various AI cases. Our track record of successfully procuring patent rights for our AI clients has earned us a reputation of being the go-to legal agent for AI companies seeking to patent their technologies in Korea, and numerous renowned leading AI experts are now turning to us to get legal counsel and patent protection.
The most important criteria in choosing a legal agent was the expertise and degree of understanding of AI technology, because we deemed it integral that in order to protect and register patent for our products, our agents should also have a comprehensive understanding of the technology behind it. As such PI IP LAW became our top choice as an agent. Their superb understanding of and experience in AI, especially deep-learning provides a firm foundation and clear guidance for us to build our ideas and develop them into a registered patent right from the ground up.
Andre S. Yoon, CEO, MakinaRocks