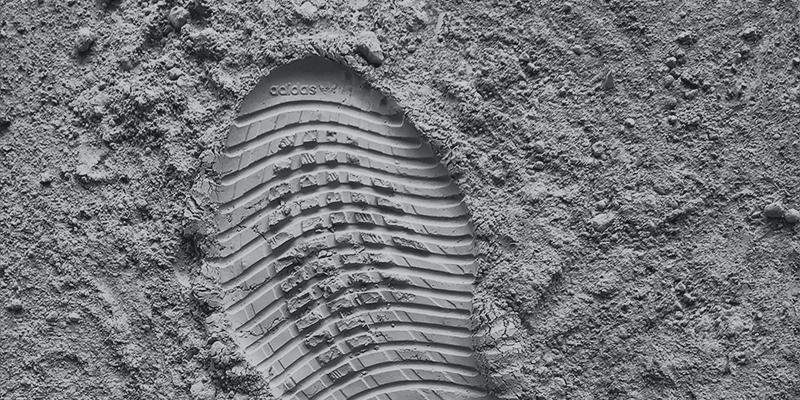 Overview
Many small businesses and start-ups are prone to commit the mistake of bypassing the registration of their brand or logo as a trademark when starting out their business. Such negligence leads to possible lawsuits on piracy or infringement which could have easily been prevented, had it been consulted with an expert and safely registered as a trademark. On the other hand, many industry leaders recognize such importance in the initial stages of their business, and their success is powered by having ensured a full protection of their brand and products or services through successful trademark registration.
To maximize their brand value and for a more efficient and expedited service, many clients from individuals to renowned market leaders are getting counsel from PI IP LAW's Trademark team. What differentiates our service from others is that throughout each step, we offer strategic counseling and guidelines one step ahead to ensure a comprehensive trademark registration. Such approach allows our clients to enjoy a cost-effective and tailored service which can greatly shorten the long and costly registration process without unnecessary delays or additional costs.
Our Expertise
PI IP LAW's great strength in Trademark is brought by the experts with unrivalled professionalism in our team. Our multinational team consists of excellent talents who are a pioneer in developing unprecedented trademark ideas, a true veteran with extensive knowledge and experience as a trademark trial judge at KIPO and IP specialists with more than 10 years of experience. We are fully competent in handling any cases in both Korean and English, and our network of foreign agents allows us to offer a fuller service for both domestic and international clients.
We offer a full suite of Trademark services including strategic counseling, analysis of trademark trends, prosecution, handling of oppositions and cancellation actions, domestic and international disputes, negotiations and coexistence agreements and many more. Our thorough and in-depth analysis and reports guide our clients to effectively select and leave out specific elements of their mark to increase the chance of registration. Moreover, we showcase total transparency by offering timely updates through a transparent reporting process and keep our clients up-to-date with deadlines and proceedings without any error and omission.