From the latest news and trends to insightful articles on the latest technology, we cover all aspects of the IP industry.
What's New in the Latest Version of AlphaFold [4]
An explanation of the major differences between AlphaFold and AlphaFold2.
by Daeho Lee · Managing Partner · 2021-02-01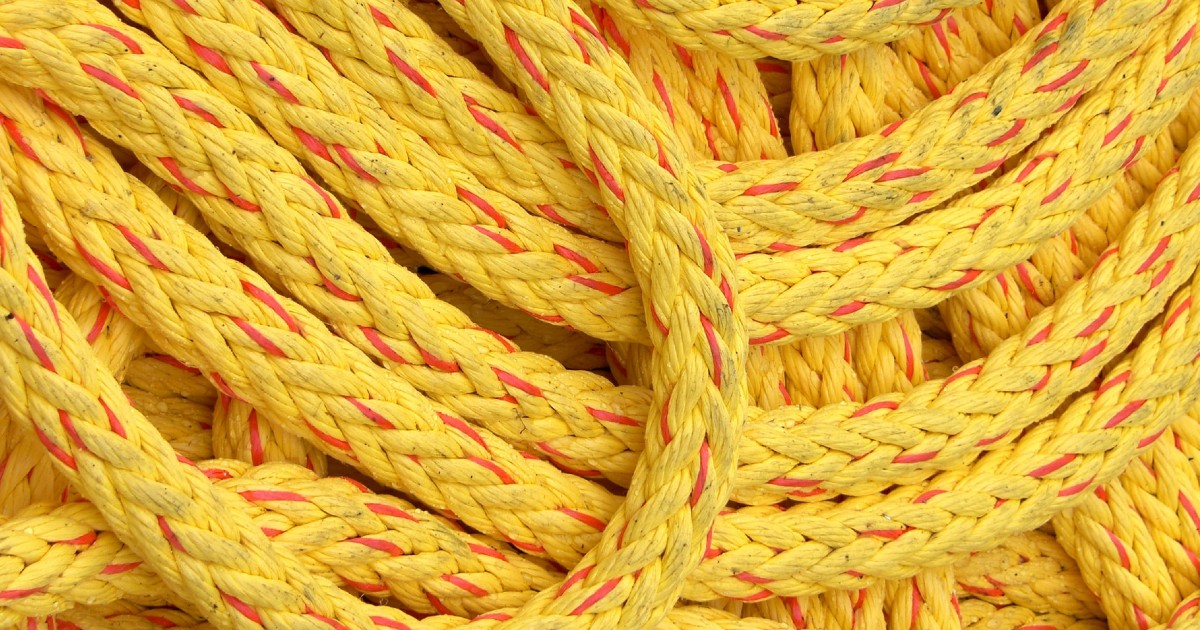 How AlphaFold Works in Predicting 3D Protein Shapes [3]
In this article, we will present in more detail how AlphaFold works. At the same time, we will discuss the improvements made for the second ...
by Daeho Lee · Managing Partner · 2021-02-01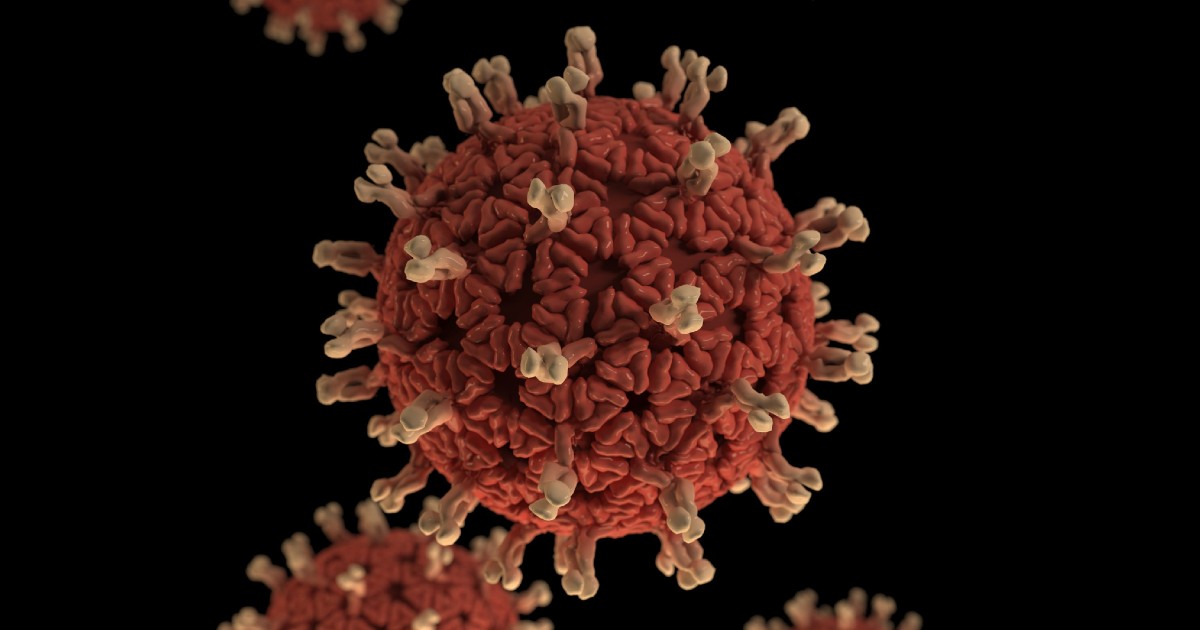 The Science Behind AlphaFold: Predicting Protein Structures with AI [2]
In the current article, we explain why deep learning is suitable for predicting a protein's 3D structure and what makes AlphaFold so suitabl ...
by Daeho Lee · Managing Partner · 2021-02-01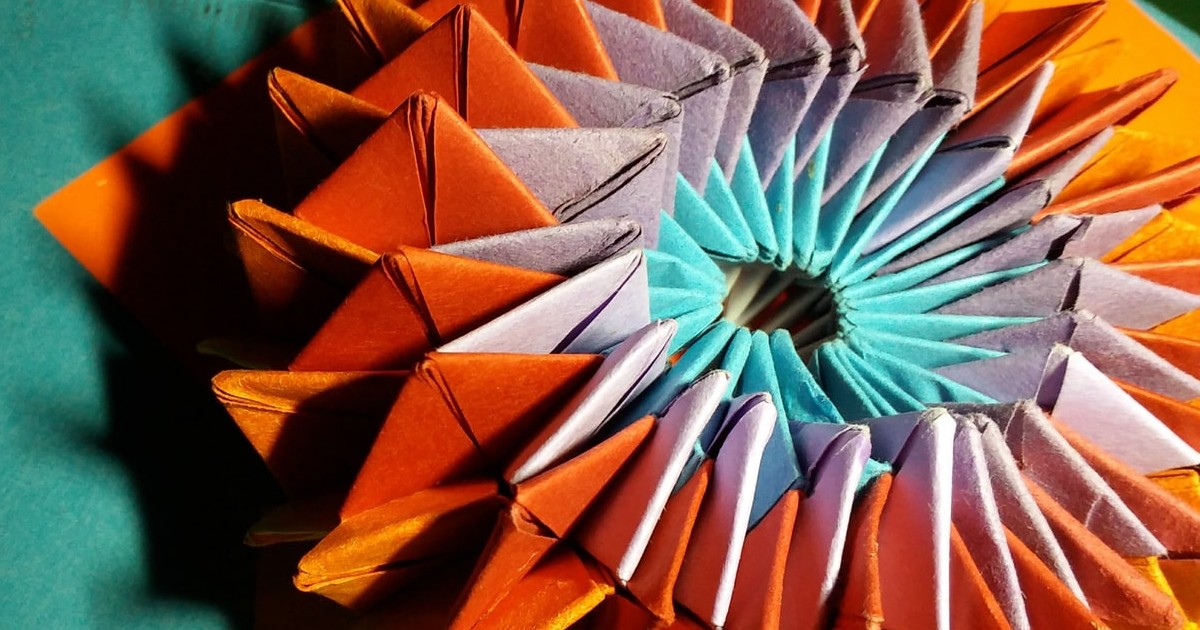 Why Does Predicting a Protein's 3D Structure Matter? The Biological Impact of AI System AlphaFold [1]
Why is predicting protein 3D structures important? These are our thoughts on the unprecedented advances of the AI team DeepMind on the so-ca ...
by Claudia Corvalan · Technical Advisor · 2020-12-10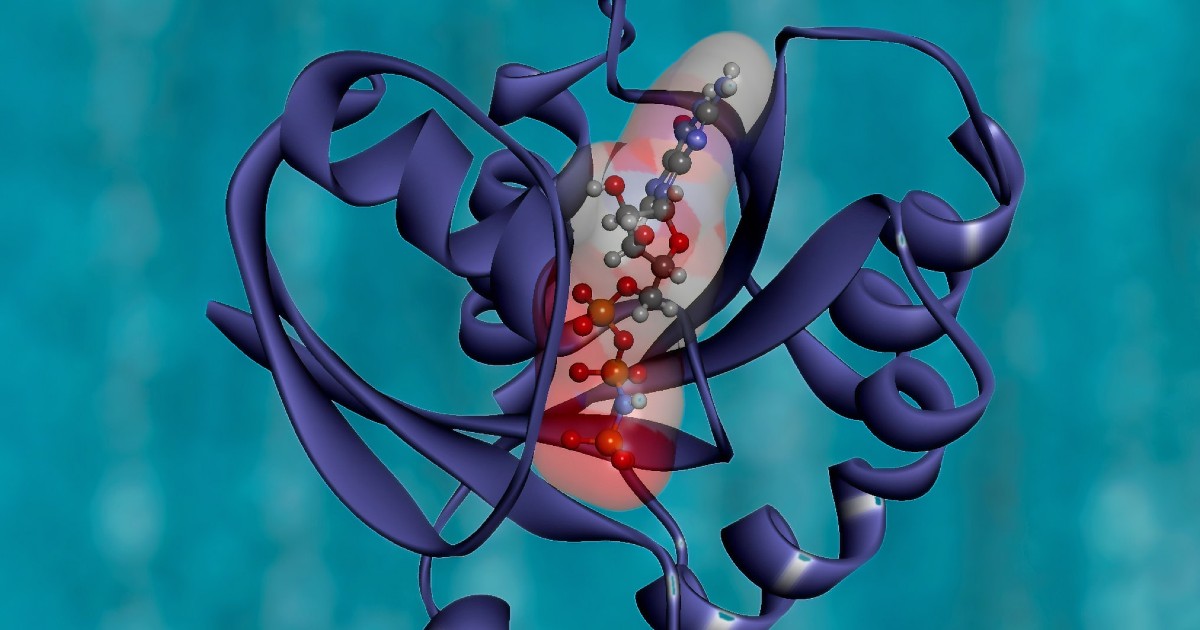 Artificial Intelligence! Please Recommend Us a New Drug Candidate!
PI IP LAW breaks down patents of multinational companies to learn about the technologies and the emerging role of artificial intelligence in ...
by Daeho Lee · Managing Partner · 2020-02-20