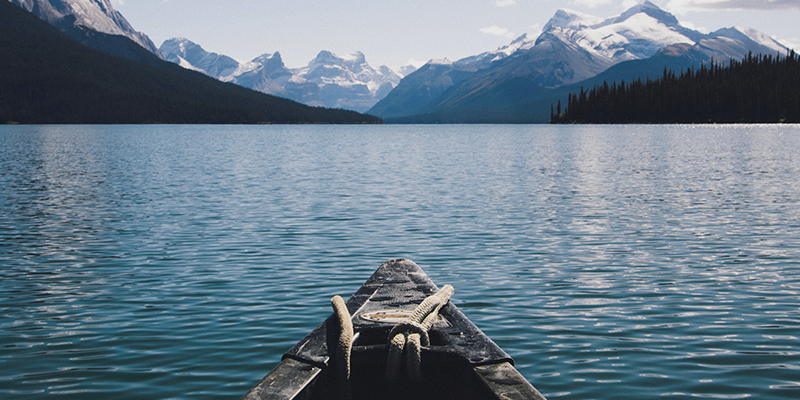 Overview
With growing competition over patent applications and technology advancements we are witnessing today, it is imperative that companies with IP assets protect and manage their portfolios through a systemized and strategized scheme. As such, smart and efficient management of IP portfolios has become one of the main business objectives for many corporations whether it be a multinational company or a tech start-up.
Depending on the market position and which stage of business development the client is situated in, the approach to successful IP portfolio management may vary. PI IP LAW excels in structuring distinctive management strategies per such varying circumstances and establishing short- and long-term plans accordingly. We have been conducting IP Portfolio Management services for clients in a wide variety of industries such as AI, electrical engineering, software, mechanical engineering and many more.
Optimal IP Portfolio Management begins with understanding the client's business and providing a solution that is coherent with their business objectives. To meet the needs of a wide variety of clients, PI IP LAW has a fully prepared team of experts boasting extensive experience in every branch of technology and industry. We invest many hours to comprehend our client's business and work in close cooperation with them. As a result, our clients can benefit from a more lucrative and efficiently managed IP portfolio and leverage it to further foster their business goals.
Our Expertise
PI IP LAW has one goal in IP Portfolio Management; to build a robust IP portfolio and maximize the value of the client's IP assets. Our attorneys have been engaging in diverse IP Portfolio Management projects and have shown outstanding performance in this practice area. Some of the projects include: evaluating and identifying IP rights eligible for continuous annuity payment to reduce the maintenance cost and establish a more cost-effective IP portfolio, IP inventory work for assessing whether the client's tech assets are properly registered and protected as patents and building of a visualized data analysis which helps clients effectively grasp the current status of their portfolio among many.
Each management strategy is tailored to each client's needs and goals, as we understand that every client is unique with distinct goals. Specifically for clients who are entering into a stage with explosive growth, we have devised up a portfolio management solution called IP SCALE UP Consulting, which is designed to help clients build an internal IP system which allows them to efficiently build and manage their IP assets independently after outsourcing the initial management.
Working closely with PI IP LAW for a full suite of services is our IT start-up, Sejinmind, which provides analyses on a large number of patent portfolios and presents subsequent results as a visualized set of data. Based on our attorney's technical expertise, Sejinmind puts together an interactive data visualization of the IP portfolio for the clients to experience a transformative experience of optimized portfolio management.
The wide variety of projects and clients presents a strong track record of our firm's success in IP Portfolio Management. We are confident that our accumulated expertise and experience can help with every kind of IP portfolio. We help our clients create opportunities of increasing their value and provide them with an eye to capitalize on such value-increased IP assets and portfolios to expand their business.