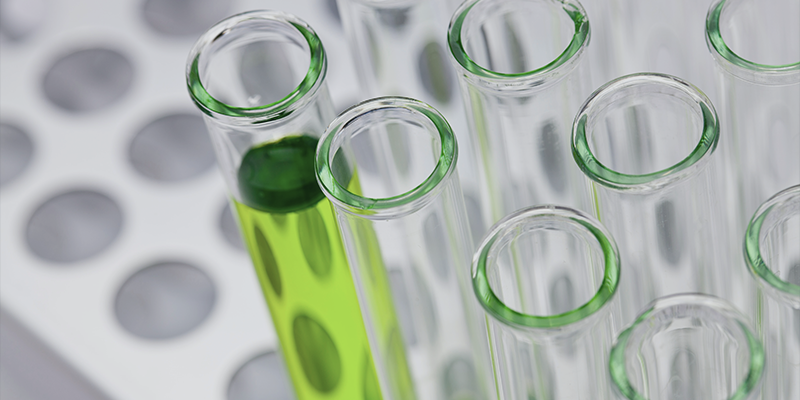 Overview
In a world increasingly becoming vulnerable to the worldwide outbreak of diseases, Bio-Med has become one of the most centric areas of technological advancement. As a result, we are witnessing a rapid surge in the number of patent applications for Bio-Med innovations, especially in medical technology, pharmaceuticals and biotechnology.
Previously, most of the major scientific breakthroughs from treatments and cures of diseases to genetic crop improvement had been obtained by integrating different bio components such as genetics, stem cell research, genetic engineering and gene editing. However, in the last few years, the trend has shifted towards grafting different fields of science onto these developments. From hereon, medical and bio innovations are expected to be converged with AI, robotics, mobile applications and big data management.
As such, Bio-Med companies face a new challenge of protecting their sophisticated and intricate products and technologies. Not only do they need experts with a solid understanding of biology and medicine, but they need a group of technical specialists with an extensive and all-encompassing knowledge of AI and software.
Our Expertise
At PI IP LAW, we understand how vital intellectual property is for pharmaceutical and biotech companies. Whether it be building a robust IP portfolio for small and medium-sized enterprises or managing and protecting the rights of a leading pharmaceutical company, we can provide the best advice and solutions for the most effective IP strategy tailored to each client.
For patent preparation and prosecution, we represent leading companies and various startups in the health industry. Many of them combine biological sciences with AI data processing technologies in medical equipment development, development of diagnosis assisting software, molecular diagnosis, drug discovery and personalized treatments. And as pioneers in the industry, at PI IP LAW, we have established a unique and unprecedented team of patent attorneys and engineers assigned to this relatively new yet thriving industry. Our team shows outstanding performance by successfully integrating the knowledge and experience in AI with genetics, molecular biology and bioinformatics.
PI IP LAW also represents a wide spectrum of biotech companies from major manufacturers of bioelectronic devices to suppliers of active ingredients for cosmetics. Our professionals in this branch of science are top talents with M.A. and Ph.D. degrees with years of experience in research and comprehensively understand the needs and business objectives of our clients. They have excelled as scientists in areas such as genetic engineering, molecular biology, biochemistry, genetics and bioinformatics and they have co-authored several peer-reviewed publications in renowned scientific journals.