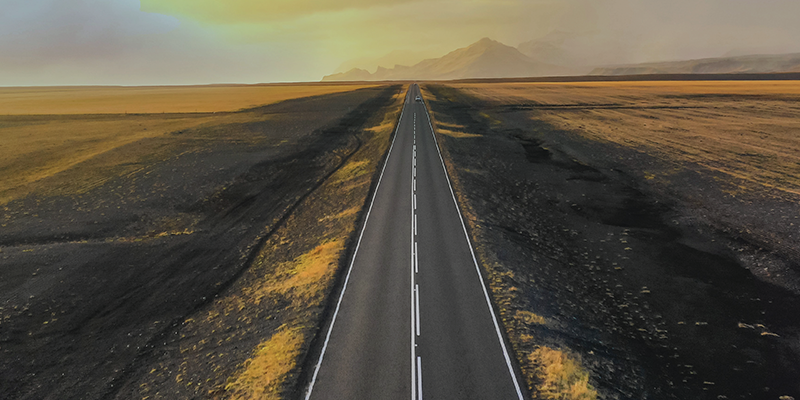 Overview
Proper protection of your IP begins with IP Prosecution. It is a long-term process which entails crafting detailed and accurate patent applications and claims, filing them to respective offices, responding to possible Office Actions and finally successfully registering inventions and ideas as patents or trademarks.
The goal of IP Prosecution is successfully getting the IP granted and secured completely. Especially for patent cases in relatively new industries such as AI, software and business modeling, qualifying for patent eligibility becomes the key to guaranteeing the most optimal form of protection. Enhancing and ensuring patent eligibility heavily relies on how meticulously and precisely the claims are drafted, for they become the basis of the scope of rights. Each claim needs to be carefully crafted into a specification which precisely describes the invention and supports the technology behind it to ensure a multifaceted protection.
In properly prosecuting your IP, it is crucial to get the help of an experienced legal expert with technical knowledge that matches with your invention or idea, who is fully equipped to serve your best interest. PI IP LAW's experts are well-versed in the law and have exceptional academic backgrounds in a wide variety of technologies. We work toward the goal of providing outstanding coverage when prosecuting IP, based on thorough research and analysis and full understanding of the IP being prosecuted.
Our Expertise
Turning an invention or an idea into a tangible and profitable IP asset necessitates a multi-layer protection strategy. At PI IP LAW, what we do best is analyzing our client's inventions and ideas and devising expert-driven protections, facilitating the building of a robust IP portfolio.
Our well-qualified team of experts possesses advanced degrees in various sciences and is adept to cover even the less frequently dealt areas of the law, granting a fuller and more comprehensive service to our clients. We prosecute patent applications in almost any requested area of science and jurisdiction, capitalizing on our wide yet closely-knit network worldwide.
To properly prosecute our client's IP and ensure successful registration, we work with our clients at every stage and develop a close business relationship with them. Through such collaboration, we are able to efficiently guide our clients through the prosecution process. We delve deeply into the industry our client's IP lies in, and monitor the newest products and relevant IP trends together with the competitor's latest patent or trademark applications. We also work to further help our clients discover potential applications, branching out of their original ideas or technologies and more opportunities to optimize their IP protection strategy.