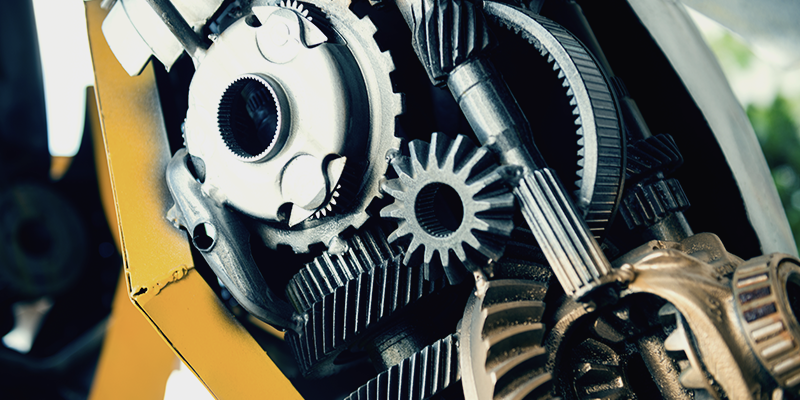 Overview
Mechanical Engineering is one of the oldest and broadest branches of engineering and it deals with every aspect of modern life; from manufacturing and transportation to robotics and energy conversion. Met with technological developments in such fields, the possibilities and prospects of growth for mechanical engineering are bigger than ever. Nanotechnology, for instance, allows for the manipulation of material on the smallest of scales, and the possibilities for creating new devices or improving old machinery have grown remarkably. The recent developments of IoT also have led it to become one of the top trends to be adopted by mechanical engineers.
Rapid advancements in technology and innovation can present invaluable opportunities for companies, at the same time leaving them at stake with various risks. Many innovators strive to stay ahead of others, and oftentimes they find themselves in tech battles over the protection of their intellectual property. To help safeguard their IP, experts at PI IP LAW provide tailored strategies and clear guidelines to our clients based on our expertise not only in mechanical engineering but also in the legal domain.
Our Expertise
PI IP LAW advises clients in some of the fastest-growing sectors of mechanical engineering, including automation and intelligent systems, automobile parts and healthcare devices. We are experienced in dealing with patent applications and management of companies providing automatized solutions for world's leading manufacturing companies. We participate in IP R&D projects for medical devices and patent applications of entertainment machines and sound device related machines.
Our attorneys and technical advisors have degrees in mechanical, industrial and electrical engineering, and actively participate in devising solutions for IP challenges that technology companies face daily. Some of our most recognized services includes strategic consulting, patent trend investigation and patent analysis.