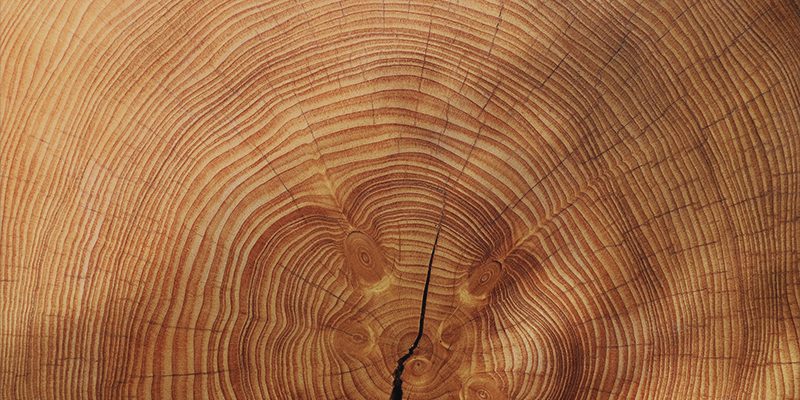 Overview
From IP asset transfers to a change as simple as a name and address or changes on a business level such as M&A's and liquidation can pose immense administrative burden on companies with registered IP rights. Whenever these minor to major changes occur, it is within an IP right holder's duty to report the changes to patent and trademark offices in respective jurisdictions to ensure the legal validity of their IP.
If such changes are not promptly and accurately reflected in official records, IP owners may not be able to properly claim their rights, leaving them at risk of not being able to defend their registered rights or to respond against possible infringements or oppositions. Also, due to a Korean Intellectual Property Office(KIPO)'s unique database system which recognizes IP owners by applicant codes, not by the name of the holders, which can be unfamiliar in foreign jurisdictions, Recordals cases must be dealt with even more discretion in South Korea. To free the clients of these complex and burdensome tasks, PI IP LAW offers a fully delegated service optimized for local regulations and procedures, keeping accurate and up-to-date records on behalf of the clients.
Our qualified team of IP specialists is highly experienced in both international and local laws and regulations to ensure the successful completion of your project. Our global agent network enables us to offer highly competitive fixed fee rates, providing predictability and transparency.
Our Expertise
PI IP LAW is committed to precise, efficient and transparent handling of Recordals projects. We believe that accurately analyzing the necessary procedures and documents before taking any action is the key to managing our client's cases efficiently. Efficiency in our systemized working procedures together with total transparency in sharing where each cost has incurred allows us to provide services within a fair and reasonable pricing range. With our reliable overseas network of foreign agents, we further offer international one-stop service at reduced costs by simplifying and streamlining the intricate process.
We handle at least 150 Recordals projects for our foreign clients each year, which amounts to almost 1,000 IP rights in patents, utility models, trademarks and designs. Most of our clients often re-visit us for further recordal cases as they always gain trust in us for efficient communication and satisfactory service. For instance, as an exclusive Korean recordal agent for a global IP management service provider, PI IP LAW has been successfully and continuously managing their cases for over 5 years.
To efficiently carry out numerous Recordals cases on a daily basis, we consistently stay up-to-date with KIPO's varying guidelines and regulations. By closely following up with KIPO's most recent changes, we are able to profoundly reduce any unnecessary extra costs or delays as we can avoid the risk of any inconsistencies or omissions and errors. Our outstanding performance in efficient management is based on prompt and accurate coordination with KIPO's latest guidelines, which you can only find at firms with extensive experience and insight.
We take great pride in serving our clients with precise and timely communication and full delegation without leaving them with any worries of their cases being mishandled. Our experts include those with more than 10 years of experience and we boast a broad spectrum of expertise covering all national formalities and requirements. By handling complex multi-step cases involving a number of countries with accuracy and through transparent reporting, we continuously strive to live up to our reputation of being one of the most meticulous and reliable agents of IP management.