From the latest news and trends to insightful articles on the latest technology, we cover all aspects of the IP industry.
Batch Normalization Patent Finally Accepted: How Google Achieved the Best Possible Outcome
After an initial rejection of Google's Batch Normalization patent, the company has achieved the best possible outcome. Read our expert's ana ...
by Daeho Lee · Managing Partner · 2019-05-20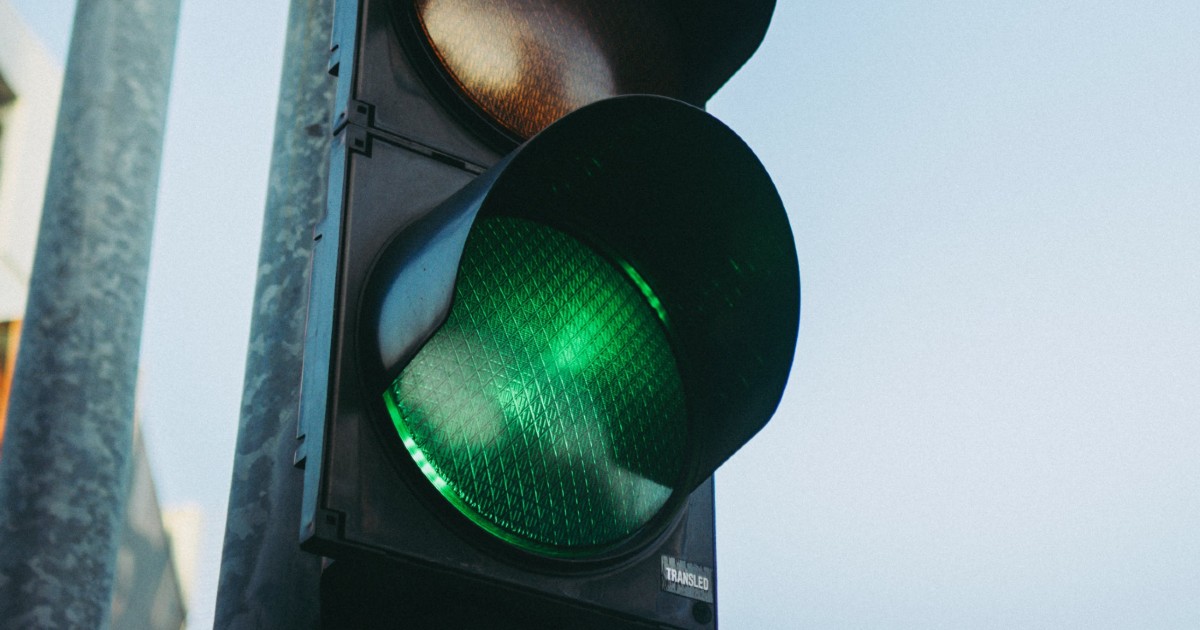 AI Report on the 1st Rejection of Google's Batch Normalization Patent
We explain the examination processes and comment on the 1st rejection of the patent on Google's Batch Normalization Layers, an issue that an ...
by Daeho Lee · Managing Partner · 2019-01-15