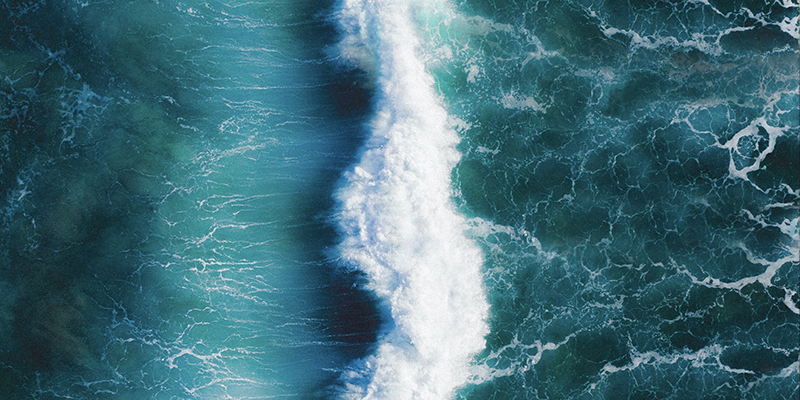 Overview
As many companies focus on building and growing their IP assets, safeguarding these IP rights has become an imperative yet highly challenging business goal. Newly emerging IP issues raised in legal disputes often have repercussions in international courts, reshaping the form of patents, affecting the limits on patent eligibility and re-orienting the litigation strategies of both IP rights owners and defendants. Hence, we are constantly re-devising our guidelines, comparing approaches across different international jurisdictions and studying in advance the legal mechanisms for patent invalidity and non-infringement that could present both a new risk and opportunity for our clients.
Our goal is simple: a successful dispute resolution with business-oriented results. In today's legal environment, most of the cases are sought to be resolved before trial through alternative dispute resolutions and settlement negotiations. At PI IP LAW, we listen to our client's objectives and advise them with a strategy that best represents their business goals in the most cost-effective manner possible. We diagnose their potential risks, opportunities and costs associated with various steps in dispute resolution including mediation, arbitration, licensing and negotiated settlements. We are fully qualified to litigate and obtain the most optimal outcome for our client whether through settlement negotiations or even in long, tortuous trials.
Our Expertise
PI IP LAW is known for our proactive, creative and aggressive approach in litigation. We possess the strength and tenacity to pursue claims until we derive desired outcomes. To enhance our capabilities to better represent our clients, we constantly research the best practices and methods, diving deep into the client's technologies and suggesting solutions to win their cases. We also prepare preventive patent litigation strategies that are combined with in-depth IP landscaping which enable our clients to be one step further from further legal disputes.
Our technical bench includes attorneys who are top talents with legal experience in most technical areas. We are the go-to firm for handling the most technologically complex and challenging cases covering new types of IP rights associated with AI, software and user interface. PI IP LAW's litigation team includes seasoned patent attorneys who are experts at devising out-of-the-box solutions. They have a wide breadth of expertise and extensive experience in litigation including copyright and trademark trials in the entertainment and film industries, design cases, global trademark issues and Unfair Competition Prevention and Trade Secret Protection Act.
PI IP LAW counsels clients based on integrating the knowledge of laws and rules of courts of our seasoned litigation attorneys and the understanding of the intricacies of the technologies at issue. We have continuously handled litigation cases in virtually all sectors of IP, and are ready to tackle any issues or disputes.