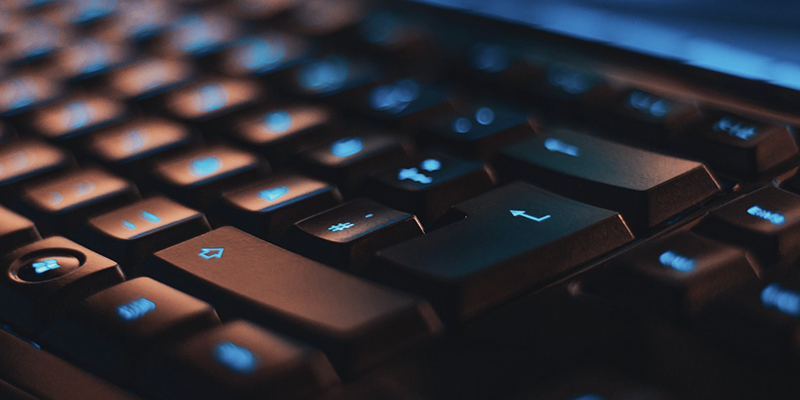 Overview
Software is the backbone of the modern economy and it powers much of today's cutting edge technologies. A single software can contain multiple IP assets and be the foundation for generating profit worth millions of dollars. Safeguarding the IP rights in this profitable yet constantly changing and advancing industry can be extremely challenging and requires not only a deep understanding of associated technologies, but also a keen legal insight into the industry.
One of the challenges of protecting IP in software is that there lies significant ambiguity in its patent protection compared to traditional inventions that are more tangible. Oftentimes software patent protection is considered a mere extension of the existing IP system or material inventions, risking qualifying for patent eligibility. Due to its sophistication and association with a wide variety of technologies and IP areas, software patents alone require all-encompassing expertise both in technology and the legal domain. Our IP professionals who understand such complexity and risks, are ready and prepared to tackle any obstacles or legal issues surrounding software patents, and they excel in applying multiple layers of protection from copyright, patent, design to trade secret to respective aspects of the subject software technology to ensure full-scale protection and deter conflicts.
We understand that countless hours, supreme effort and investment are put into producing a single software. Securing strong protection for our clients' IP assets against duplication and free distribution is our main goal, and we have achieved such goal by successfully handling software cases for a wide variety of clients such as multinational enterprises, small and medium-sized enterprises and top universities.
PI IP LAW is dedicated to increasing the value of software patents for our clients and strengthening their position in the market by analyzing patent portfolios of their competitors, providing clear guidelines on R&D, and building domestic and foreign IP strategies tailored specifically for them.
Our Expertise
PI IP LAW has first-hand experience in safeguarding key software innovations in the domestic and international software market. At PI IP LAW, our talented software team possesses keen legal insight together with extensive work experience and academic background in software-related fields. They are seasoned professionals that have years of experience in successfully obtaining software patents for a broad range of inventions. Moreover, our software team continues to set up brilliant strategies to overcome the uncertainties of patent eligibility issues to produce the most optimal results for our clients and be one step ahead of any legal challenges in the industry.
Our software clients are some of the world's most innovative software developers including Fortune 500 private and public companies such as Asia's largest software company, one of Asia's largest gaming and insurance companies and emerging Fintech and technology startups. To pace with their advanced technologies, our professionals continuously harness their skills and knowledge in software. For many years, we have been dealing with local and overseas prosecution and litigation cases of software patents, providing global protection against a variety of risks such as infringement and piracy. We aim to work not solely to protect but to catch opportunities and possibilities to grow and expand and present them to our clients. The protection and enhancement of our clients' intellectual property is at the core of what we do.
With their astonishing expertise in software technology, PI IP LAW has set up our IP portfolio and R&D direction from the ground up, and elevated them to an international level. We feel highly confident in referring PI IP LAW as the best Korean IP law firm with exceptional services.
Vice President, Seongtaik Hwang, TmaxSoft