Daeho Lee, Managing Partner of PI IP LAW, was invited as a speaker to an online lecture on the subject of patent cases in the Deep Learning field. This event will be held on September 2, 2020, at 4 PM, at the DLD2020 (Daejeon Learning Day).
The online seminar titled "Patent Cases in the Field of Deep Learning" by Daeho Lee is one the of 28 speeches hosted by AI experts to be held at the DLD session. The DLD event is scheduled to be broadcast online in real-time as part of the "2020 AI Week Festival" held from September 2 (Wed) to 5 (Sat), 2020.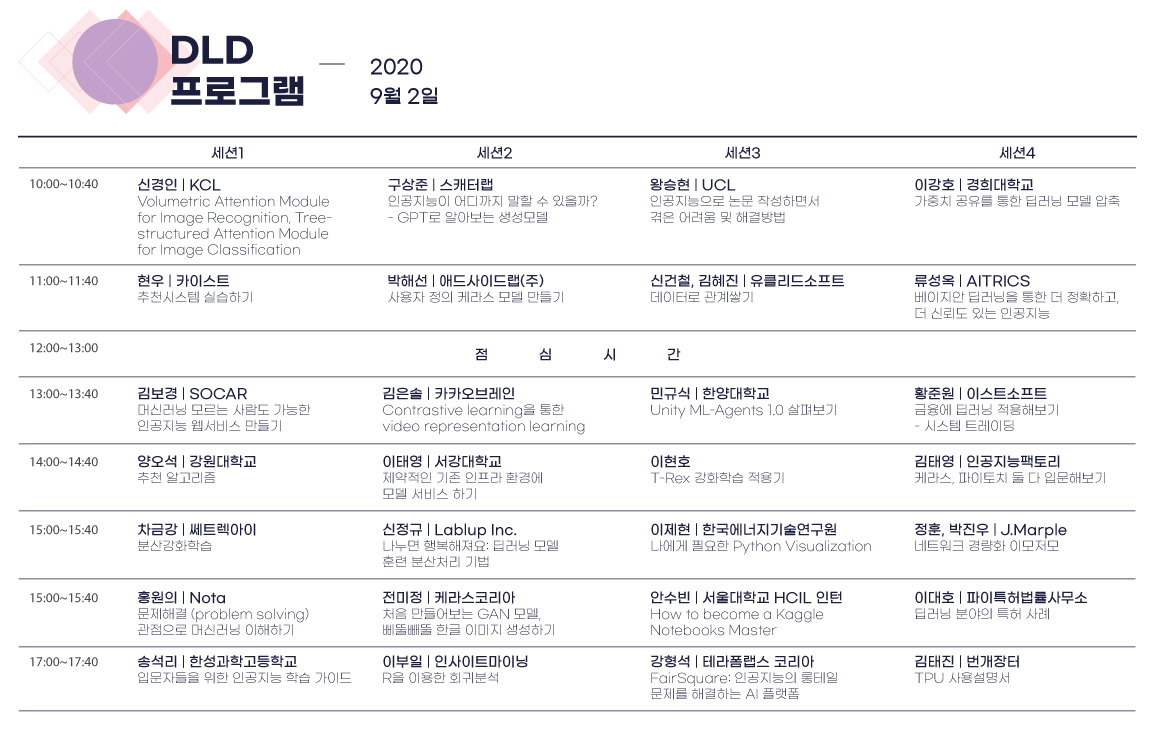 Find out more about the DLD program and register for the online seminar here. 
For more information regarding AI: UM, please follow the link here.
PI IP LAW attorneys are regularly invited to give lectures and seminars on various topics based on our high understanding and rich experience in the field of artificial intelligence.
If you have any requests or inquiries about these seminars or lectures, please do not hesitate to contact us.